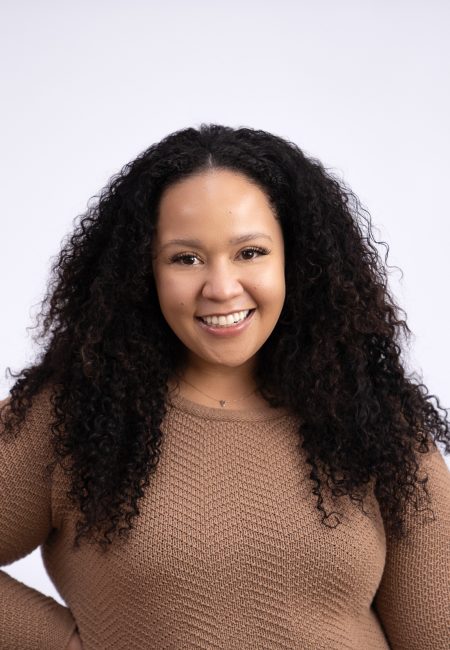 I'm Sara, and I'm passionate about providing therapy to assist you in changing your life. Together we can make your relationships (not only with others, but also with yourself!), feel a little easier. I'm approachable, warm, and gently to-the-point. I'm here to help you take apart what's happening, build understanding about why, and then create a game plan for making small shifts to lead to major moves towards your best self.
My areas of specialization include racial battle fatigue, mood disturbances, anxiety, relationship dissatisfaction, and eating disorders. I earned my Master's degree in Counseling Psychology from The Chicago School of Professional Psychology and Bachelor's degree from DePaul University in Human Development Psychology.
If you're wondering about more clinical stuff like my treatment modality, I practice generally from a relational and narrative therapy framework, and pull from Dialectical Behavioral Therapy (DBT), Acceptance and Commitment Therapy (ACT), and Cognitive Behavioral Therapy (CBT), with Exposure Response Prevention (ERP) thrown in at times for therapy homework. I'm happy to talk more about these if you'd like!